Are you in need of a car?
Or maybe, are you thinking of buying a used car in Waipahu? Then, why don't you try buying pre-owned car online?
Unlike before, a car is now considered as one of the basic essentials or a must have. Cars are not only used for luxury, but more of an everyday need. People use cars to go to work; go to school and even to go to shopping centers; and specially to travel. But, is there really a need to have your own car, when we can freely use a public transportation?
Having your own car gives you the privilege to travel comfortably and with security, especially with long rides and when you have kids with you. With your own car, you can make a stop whenever you need. You can also bring and eat any food you want; and it also allows you to bring as many things and luggage you need, unlike with a public transportation that has weight limit in the luggage you will have to bring.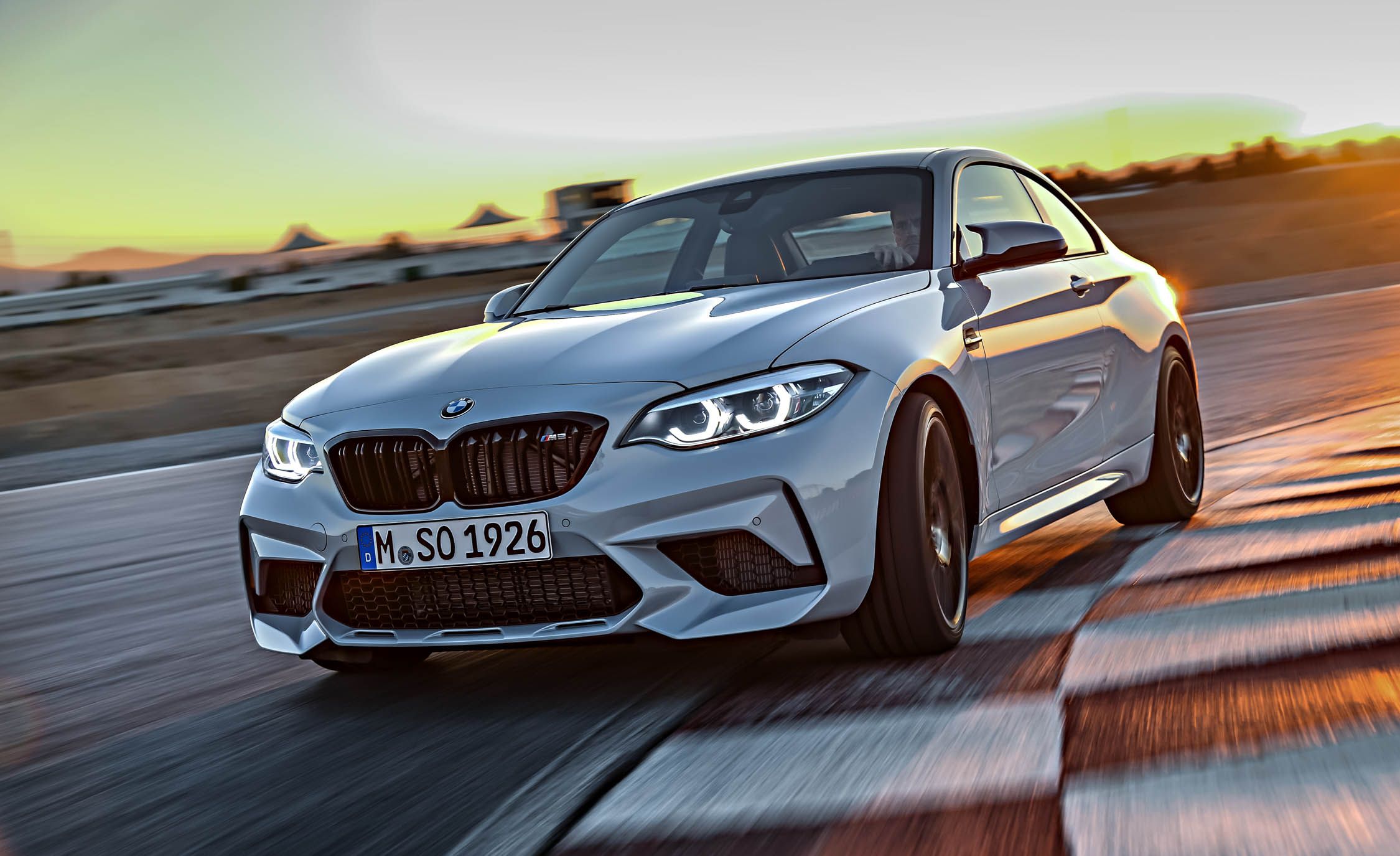 Moreover, getting to travel with your own car gives you a sense of security. Using a public transportation may expose you and your family to a lot of danger. But when you have your own car, you will feel at ease and safe from any threat.
However, buying a brand-new car can be quite expensive, and not everyone may avail of it. It's a good thing you can now buy used cars in waipahu online.
Advantages: Buying Used Car Online
Buying a car is a big investment, so you want to make sure that you will get the right one. Although driving a brand-new car can be very enticing, we will give you reasons why you should buy used car online.
Accessible and Time Efficient– Since it is online, you can easily access it wherever and whenever. If you don't have time to see the cars personally, you can freely look at them at their website's gallery. Not only that, you can also see the car's price, specs, special feature, and condition.
Affordable – Needless to say that a pre-owned car's price is more affordable than a brand-new car. Also, you don't have to pay for a new car fees, these may include: delivery, processing, handling, and advertising fees. Buying a pre-owned car is a very good option for those who have a tight budget.
Less Depreciation–Generally, you will lose a lesser amount of money through depreciation when you buy a pre-owned car or vehicle. You will not likely experience a depreciation in the car's value by 25% in the first year and 46% by the third year.
Wide Selection of Cars – New cars might give you a with more limited options. Unlike with pre-owned cars that can give you a wider selection from: spanning many years, trims, models, choices of color, and other specifications. Buying a used car in Waipahu may give you a selection of cars from these brands:
BMW
Chevrolet
Ford
Honda
Jaguar
Lexus
Mazda
Mercedes-Benz
Nissan
Subaru